Monday, 16 May 2005
Uneek Team Deck
Correction.Uneek team deck is now in stock but will be available on 20 may.We are going to have a special discount.10% discount on Uneek deck and spend $20 above on other item and you'll get 5%
discount.So drop by ,grab some and enjoy the discount.
Sunday, 15 May 2005
Black Brigade products
Black Brigade products will be in stock in June.All
Black Brigade products are priced very cheap.Now you
don't have to pay more for less.check out soon.
Saturday, 14 May 2005
The First Uneek Team Deck is coming soon.......
Uneek team deck will be in stock on 25 jun 2005
(Confirmed).So guys,you need a new board,grab one.....
Thursday, 10 March 2005
Sarawak Open Extreme Challenge 2005
Organised jointly by :-

The Kementerian Pembangunan Sosial dan Urbanisasi Sarawak (KPSU)

Jabatan Belia dan Sukan Negeri Sarawak (JBS)

Jawatankuasa Pembangunan Sukan Lasak Negeri Sarawak

Date : 11 - 12 June 2005

Venue : New Arena Extreme Park Kuching

Wednesday, 9 March 2005
Uneek Team Deck
Uneek team deck.... out soon in March.Check out at Uneek Sk8shop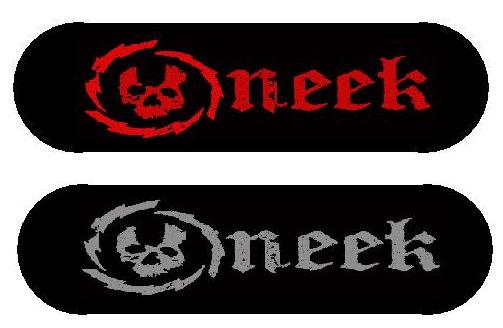 Uneek welcomes Awang
Awang is now riding for Uneek Sk8shop.We are currently filming for the new uneek Sk8video.Better watchout for the new upcoming uneek sk8video